Eliminate Paper Forms & Get Audit Ready
It's time to mobilize & future-proof your workforce.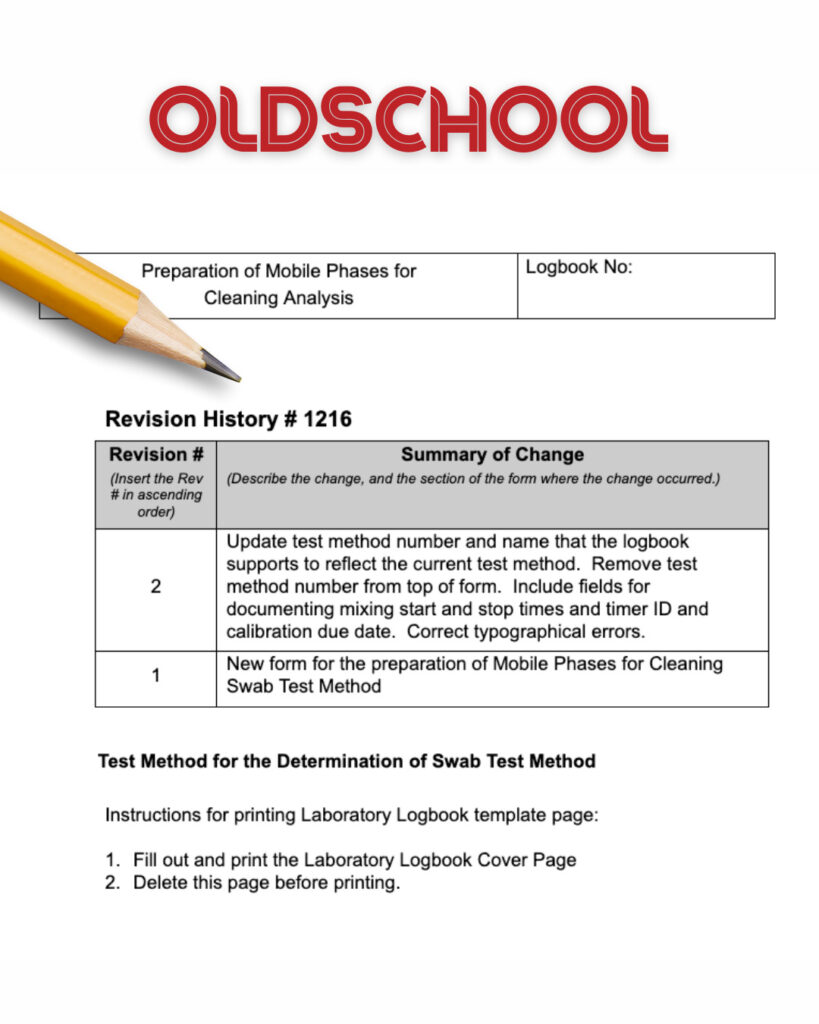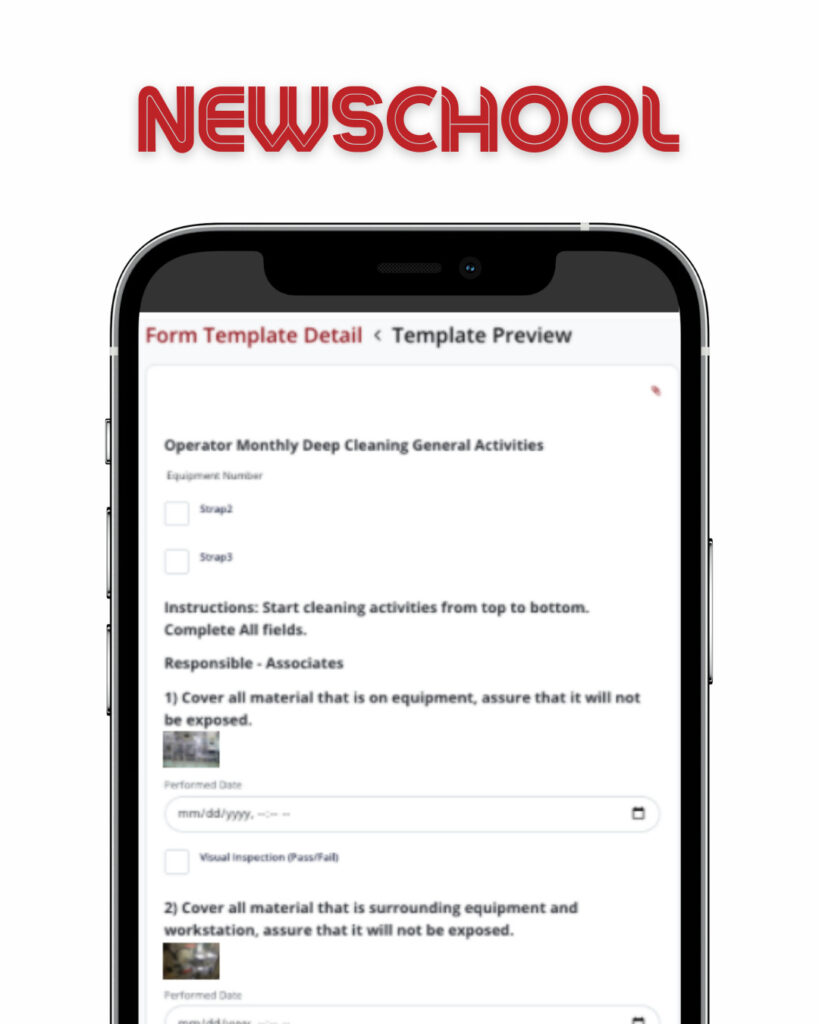 Revolutionizing Production Operations & Asset Care
NonStop Suite™️ provides organizations with a suite of solutions to identify and track assets in real time. When it comes to managing your assets, we take the "best practice" approach.
Store your data securely in the cloud.
Work & Process Digitalization
Bye, bye Paper! Say hello to Dynamic E-Forms.
Amplify the performance of your workforce.
Enterprise-Level Compliance
Stay in compliance with GxP and ISO x.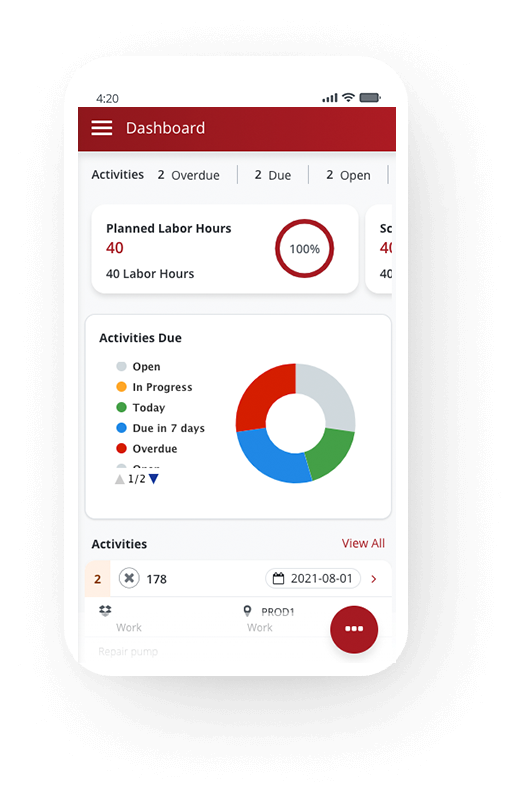 ROI-DRIVEN ASSET MANAGEMENT
Mobilize Your Workforce & Streamline Compliance
NonStop Suite's on-the-go asset management capabilities and Smart NFC Asset Tags make maintenance management & digitizing your work processes – easy.
One Suite For Your Industry & Business Case
TAKE THE NEXT STEP IN THE RIGHT DIRECTION
Are You Ready to Future-Proof Your Asset & Data Management While Mobilizing Your Workforce?
Enhance your organization's return on assets and asset life cycle management with a best-practice driven EAM partner.